Welcome
Carmel Travel Company – Enjoy the difference!
We are experts in the art of travel and have the personal knowledge and industry contacts to create unforgettable journeys and wonderful experiences for our clients around the globe. Feeling stressed about how to handle your next big trip? Call now and let us handle all the details and you'll enjoy the difference as we create a custom trip, just for you!
Who We Are
Carmel Travel Company is full service, leisure-oriented travel agency located in the city of Carmel, Indiana with outside agents located around the state and in Iowa. We are a group of dedicated travel consultants who are passionate about planning amazing trips for our clients. Whether we are planning a honeymoon, family vacation, milestone anniversary or university study abroad program, we aim to curate iconic custom-made trips whose memories will last a lifetime. Groups of all sorts are a specialty, so why go it alone? Need more information? Contact us now for a one-on-one consultation about your travel needs.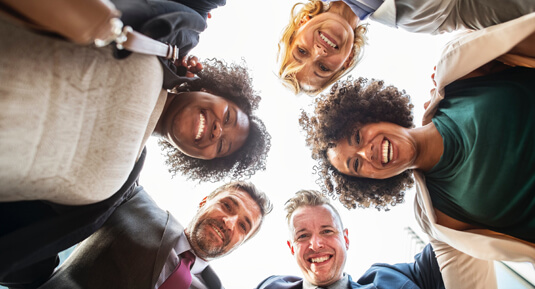 Groups
A group trip is a great way for businesses, clubs, family and/or friends to travel together and enjoy a wonderful, vacation and maximize their savings.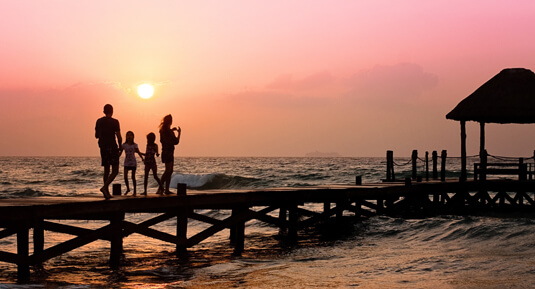 Family & Milestone Travel
Create new and exciting memories together as a family. Explore new destinations and get away from the stress of life together.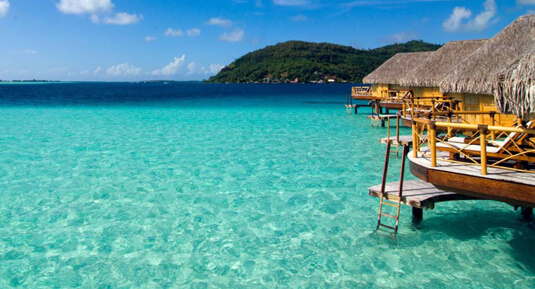 Honeymoons & Destination Weddings
Have you dreamed of getting married on the beach surrounded by friends and family? How about walking down the aisle in an Irish castle, or getting married while surrounded by mountains?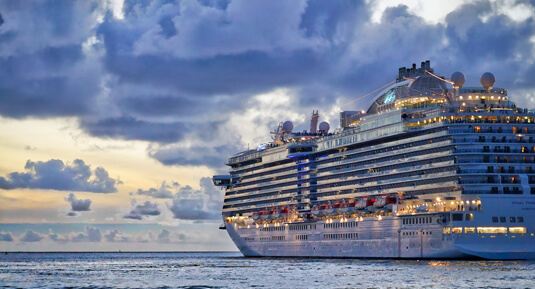 River & Ocean Cruises
Enhance your travel experience and explore exciting new destinations. Come sail away with us with a river or ocean cruise!
Testimonials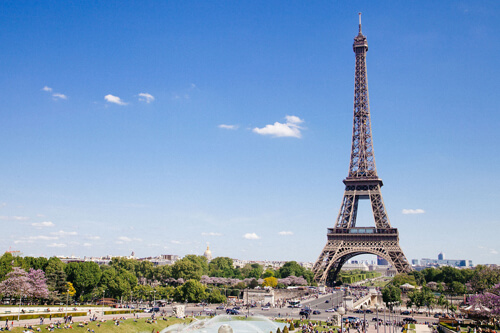 Jeff & Kristina Postma
Bonjour! We have returned – we have been a little sad to not be in Paris anymore – we had a WONDERFUL trip! We really enjoyed working with you and appreciate the work you did to help us get things planned out. The castle tour was amazing, and the tour guide even helped me at the restaurant with my eating issues. I did not get sick at all, we figured out the Metro, and the shuttle transfers went smoothly. We are so happy we went on the trip and can't wait to go on a trip again!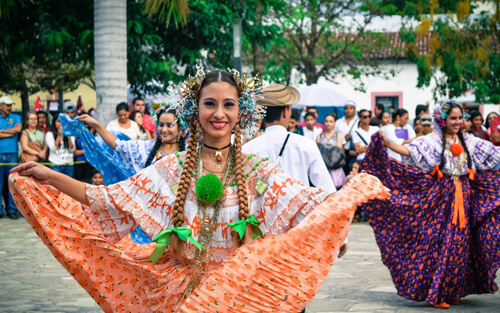 Denai
I am back from my trip. I have to say my vacations are usually amazing, wonderful, and fabulous. But this one…I need to find another word. It was beyond anything I could have imagined. It was tailor made for where I am in my life at this time. The itinerary looked exciting. But the actual experience was so much more. It was a little of everything that made for one of the best, if not the best, vacation I've had so far. Thank you so much for putting it together for me. I will definitely contact you when I'm ready for my next adventure. Thanks again!!!!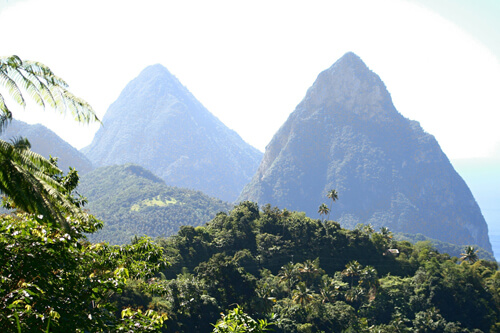 Nolan and Megan
We had an amazing time on our honeymoon in St. Lucia. The resort was lovely, and the Butler Service was an amazing experience. We were very happy with the La Toc as opposed to the Grande and the Halcyon. You planned it perfectly for us as this resort seemed more out of the way and quiet, while still having lots of fun stuff to do. If you wanted to do the big "resort" things, they were always available, but the pool up on the hill was rather secluded and was a great place to spend lazy afternoons. All in all, a great trip that we will remember for the rest of our lives. Thank you so much for all your help!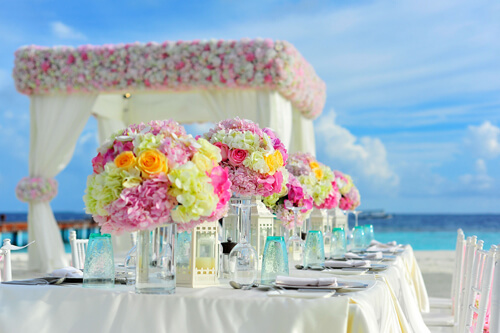 Megan & Seth M.
Thank you so much for all of your time, effort, and patience in working with our friends and family to make our Destination Wedding in Mexico actually happen. All of your support and help over the last year was greatly needed and appreciated. It was an incredible trip and we have nothing but positivity for you, the resort and staff that worked with us.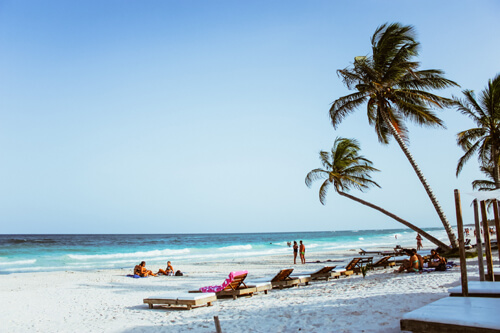 Pamela B
We are back from Mexico, and everything was spectacular! I can't thank you enough for your recommendation because the resort was perfect. We had the best room in the whole place and the premium service upgrade was worth every penny. Thank you, again, for your advice in planning this wonderful vacation for us. We weren't there 5 minutes before both of us were sold on the place and wanted to come back. I could have never prepared this trip myself! I am definitely recommending your services to everyone I know! With warm regards,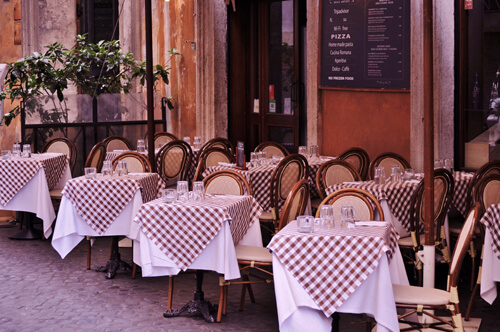 Pam & Sandy M.
We appreciate your trip planning assistance & support so much! We had a wonderful time. The itinerary was perfect! We saw so much of Italy and staying in apartments really helped us to live like the locals.The days were balanced nicely with amazing tours and personal down time. You really took the time to listen to what we wanted to see and do during our 15-day trip. We especially enjoyed the Tuscany Tour and the Amalfi Coast tour (Pompeii was so interesting with a wonderful guide). It was so special to have something planned just for us, but with our thumbprint on it also!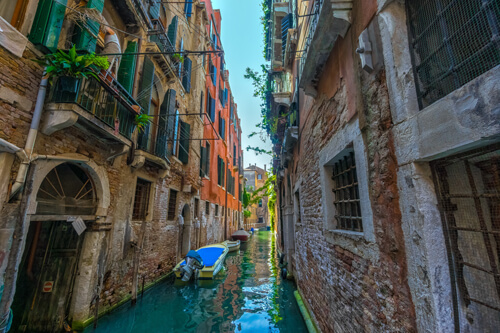 Jim F.
Hi there. We just checked into our Florence hotel room. The hotel manager personally escorted us to our upgraded hotel room and gave us a tour of this historical site. There's a bottle of cold Prosecco waiting there for us. I know none of this happens by accident. So, thank you for taking such good care of us on our Silver Anniversary Celebration Trip!