Who We Are
Carmel Travel Company is located in the city of Carmel, Indiana with outside agents in Arcadia, Bloomington, Indianapolis and the area around Urbandale, Iowa.  We are a group of dedicated travel consultants who are passionate about planning amazing trips for our clients.  Whether we are planning a honeymoon, milestone anniversary or university study abroad program, we aim to curate iconic custom-made trips whose memories will last a lifetime.  Groups of all sorts are a specialty, so why go it alone?  Need more information?  Contact us now for a one-on-one consultation about your travel needs.
Our Travel Consultants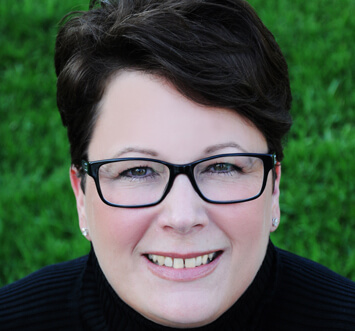 Melisa Keiser
Owner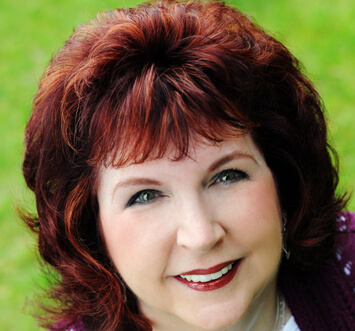 Diane Wilson
Travel Consultant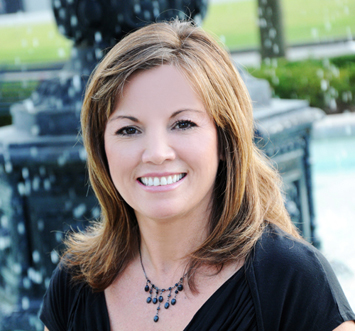 Alice Walker
Travel Consultant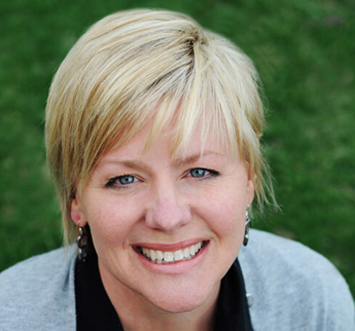 Paula Pollitt
Travel Consultant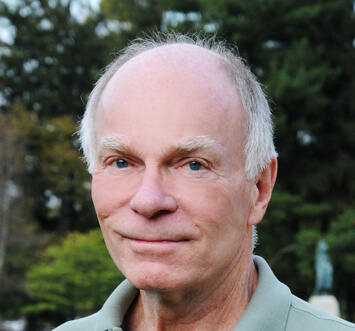 Dennis Wallace
Travel Consultant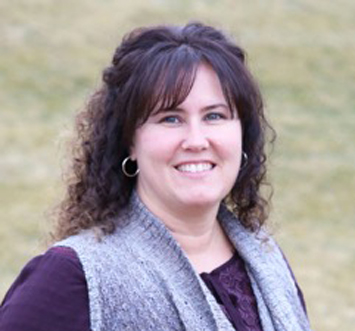 Rachelle Custer
Travel Consultant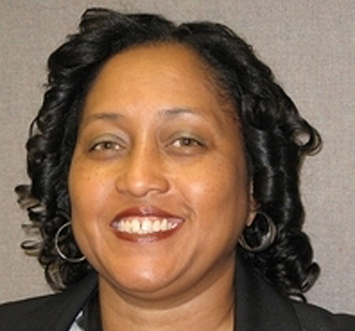 Debbie Tunstill
Travel Consultant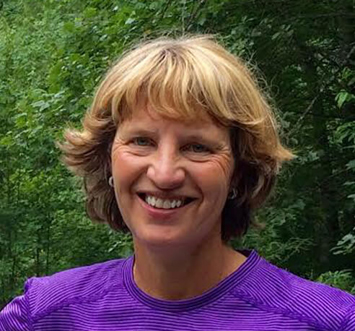 Elizabeth Reifeis,
Travel Consultant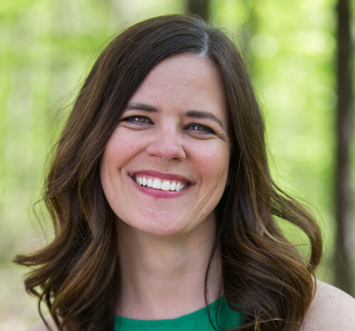 Jennifer Moon
Travel Consultant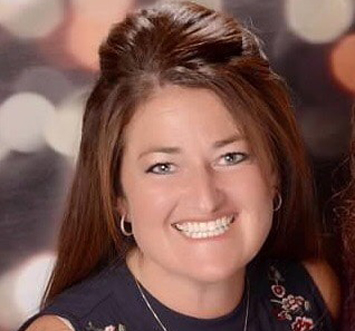 Heather Keller
Travel Consultant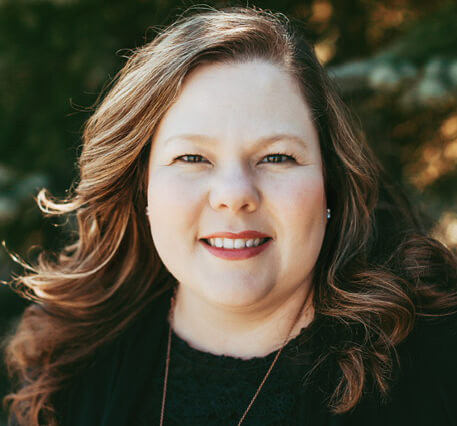 Adrianne Epstein
Travel Consultant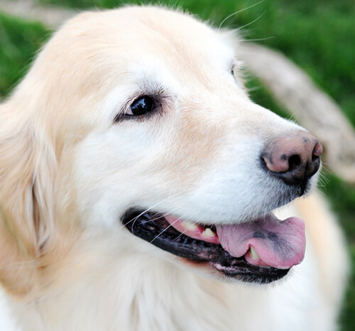 Bella Keiser
Carmel Travel Company Mascot
Concierge
What To Expect From Carmel Travel Company
For Expert Insights
It's our job and our passion to know the world's greatest destinations inside and out. Our expertise and resources give you an insider's view when planning your next vacation.
To Save You Time
Our extensive knowledge of cruise lines, resorts, airlines and tour operators allows us to cut through the clutter and zero in on the vacation you really want.
To Save You Money
We have access to discounted, limited-time offers and exclusive benefits you cannot obtain on your own.
To Personalize Your Vacation
Through our global network of trusted travel partners, we can custom-tailor your vacation to perfectly match your individual needs and desires.
To Be There When You Need Us
Sometimes the perfectly planned dream vacation hits snags, like a missed plane connection or a medical emergency. When you book with us, all you have to do is make one call.